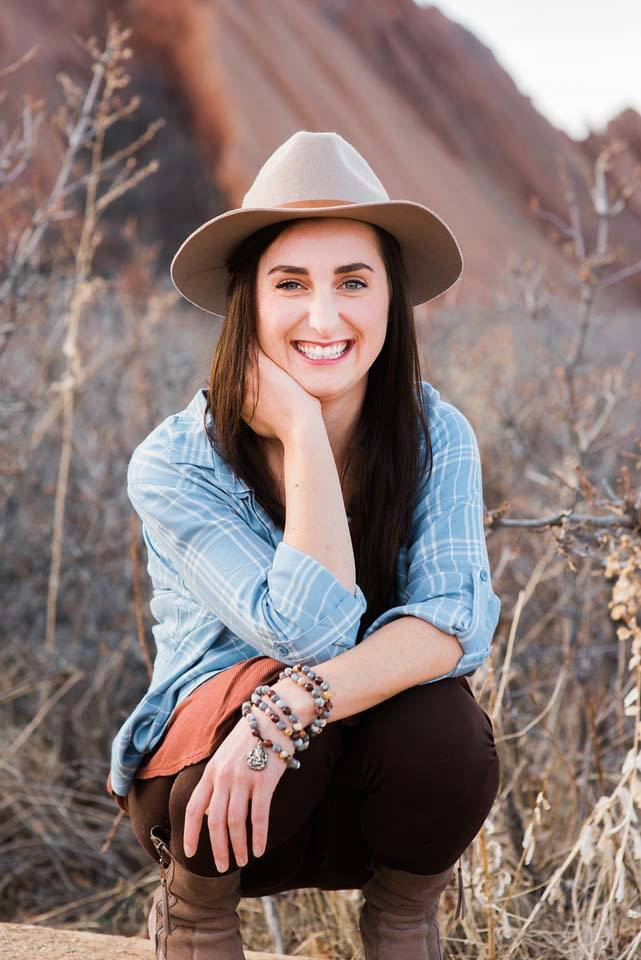 About Me
I am Britt, a Dietitian Nutritionist and Certified Yoga Teacher who enjoys the simple things in life: good food, gentle company, and the smell of a wood-burning fireplace.
I am passionate about whole-food nutrition, old fashioned meals around a table, and essentially "living the good life."
I enjoy freelance writing, live music, mountain adventures with my bearded husband and husky puppy, and a well-made cappuccino.
Also, wine.
Interested in talking mountains and slow food over a cup of coffee? Contact me here.
Peace, Love, Veggies,
Britt Wright, RD
(Update- I'm married, ya'll! New last name: Brittany Buchholz)